German online gambling regulations: a success or a failure?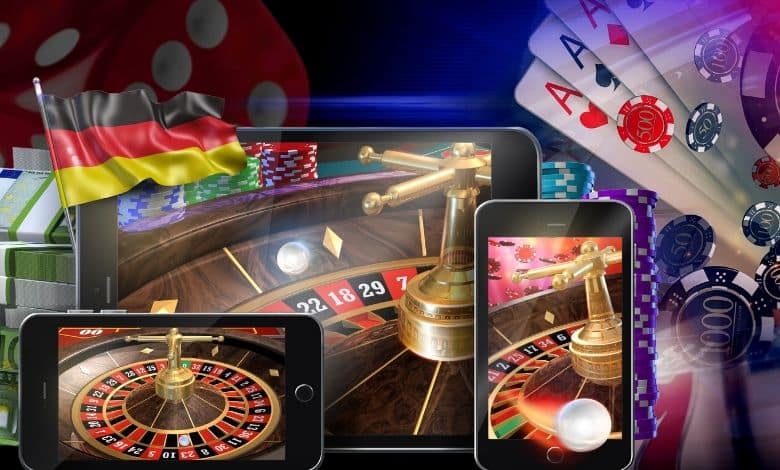 Europe's largest economy has finally regulated the field of online gambling. The new set of laws finally have the power, and from what we can see, the field appears to be fairly regulated. However, even if it is still early to draw conclusions, some problems are already visible. The main problem lies in the regulation of games and certain restrictions, which can affect the gaming experience. In other words, many believe that the new regulations will force players to turn to the black market. We have also seen examples of casinos such as Unibet left the market.
The main problem with the new regulations is that there are certain restrictions on design and advertising. According to the legislator, the objective was to make a kind compromise with the authorities of the State.
We have no doubt that these regulations make sense in terms of legal certainty and harmonization, but from a player's point of view, they just don't seem right. These restrictions have a negative effect on users and their experience.
Let's take some of the more interesting restrictions:
Live streaming is prohibited on betting sites

Advertising is prohibited between 6 a.m. and 9 p.m. for virtual slot machines, online poker and casino games

A one minute delay is required for customers switching between different games on the same website, and a five minute delay when switching between different casino websites.

Maximum limits

casino bonus can offer

The stake is limited to 1 € on virtual slot machines
In order to get the federal license, online casinos will need to meet these requirements, and while that doesn't sound so bad on its own, it puts licensed operators in a sort of inferior position compared to unlicensed casinos.
Additionally, federal states have the power to ban certain products, which means that even if they have obtained the licenses, online casinos may not be able to offer their service nationwide.
All of this could lead to one thing: Players will instead choose unlicensed online casinos that do their business on the black market. Simply, licensed operators will not be able to keep pace in terms of quality of service, and many players will choose unlicensed operators, even if they will not have protection. For states, this leads to lower tax revenues from gambling, which is another potential problem.
Another problematic thing about the new law is that it requires full data storage. In other words, central authorities and operators will share details of player deposits and all kinds of other data. Even if the intention of the legislator was to prevent things like parallel play between providers, this directly leads to a breach of data protection rules.
Thus, the data of all players will be recorded, without any special requirements, such as problematic gambling behavior. Of course, some form of tracking is necessary, but the problem here is that there is no distinction between addicted and non-addicted players, for example. As a result, the authorities will follow not only problem gamblers, but also those who only bet occasionally. According to most experts, this is a direct and very serious violation of fundamental rights.
What we can conclude from all of this is that while the new law is a big step forward in terms of regulating online betting, there are parts that need to be revised. Simply, they are not compatible with the laws of the EU, nor with the fundamental principles of human rights.
We are waiting for the German Commission review all parts of the law that seem critical and make the necessary corrections. We assume that all counterproductive measures will be dropped and that Germany will follow the path of countries like Denmark or Italy, which comply with EU laws and have an open license model that allows online casinos to be more competitive.